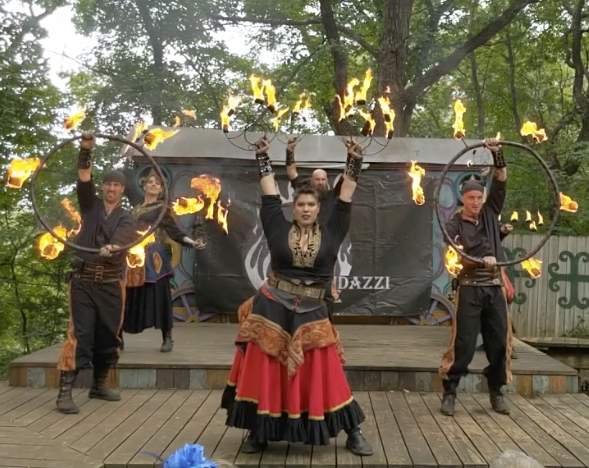 Hello lovely listeners!
Our incredible hosts needed a week off. So, we decided to give you a treat in their absence! This is the audio from a live 2019 Minnesota Renaissance Festival video recording of the Ring Piece, whose working title is "Splinters."
The video has been released for our Patreon subscribers at patreon.com/fandazzifire
We'll be back next week with more amazing content!
Your friendly producer,
Theresa