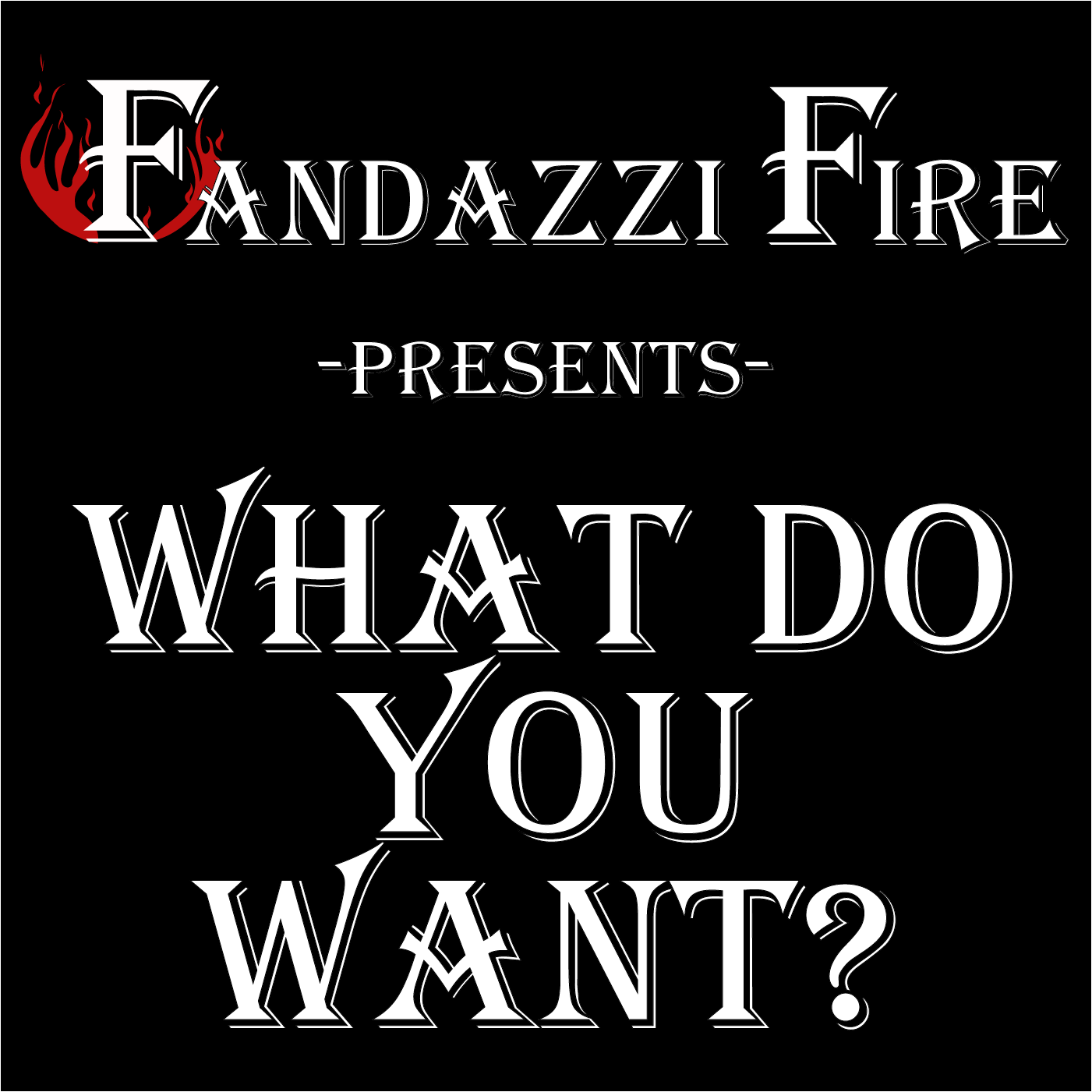 In order to fully utlize our weekends  to prepare for the 2021 Minnesota Renaissance Festival, we're putting the Podcast on hiatus until after the Festival season.
Our Patreon is still active and we will be posting behind-the-scenes rehearsal videos there! Join us if you'd like to see what we're up to!
Otherwise, we'll be back in October. Thank you for your support throughout this past year - we hope we helped keep you entertained!