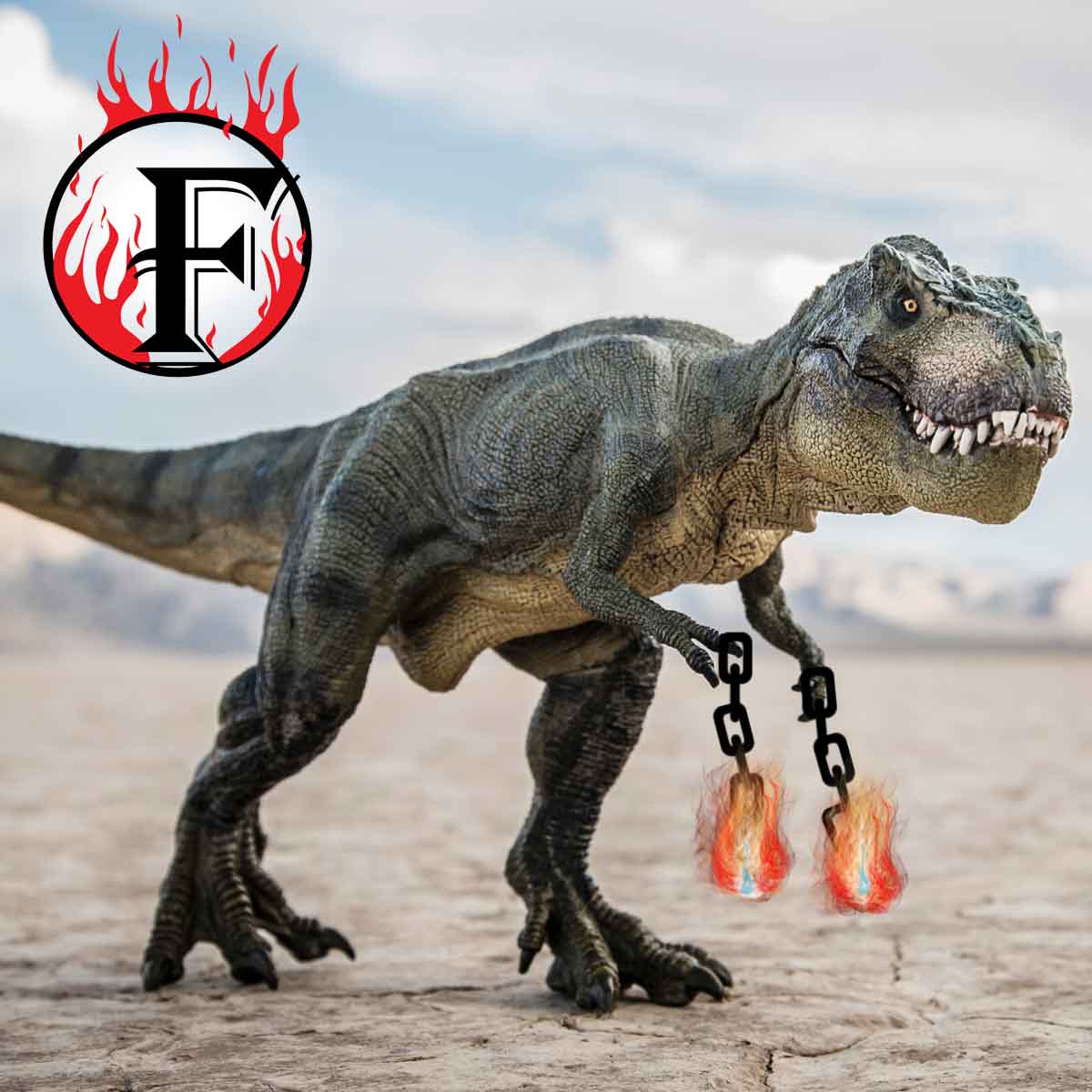 This week is a delightful train-wreck as we get several cast members together to discuss which songs are their favorites! Come for the chaos, stay for the T-Rex! 
Hosts: Adam & Katy Solko
Guests: 
Raederle Sterling
Theresa Meis
Alan Gramont
Kristen Weeks
Producer: Theresa Meis
Featured Song: Trouble
Featured Photo: Bad Photoshop that will make sense once you listen to the episode.