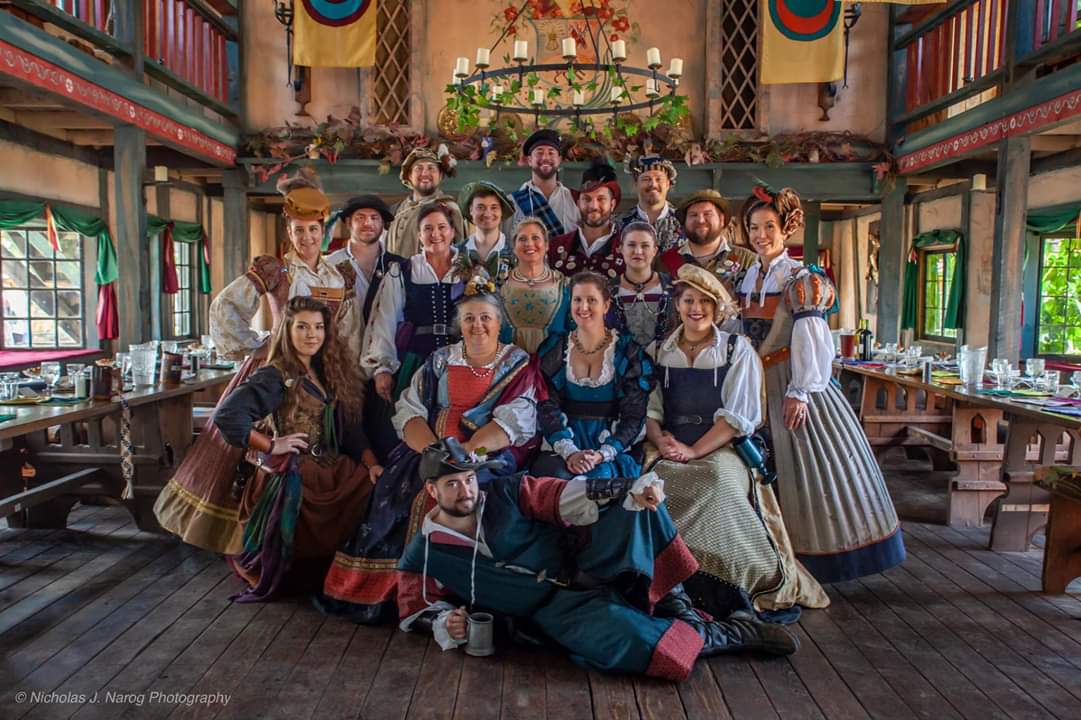 Our fantastic guest from last week, Nan Miller, recounts what a day in the life of the Court Revelers is like!
Make sure to check out their Facebook page! 
And their music is available for purchase on Amazon.
Hosts: Adam & Katy Solko
Guest: Nan Miller
Producer: Theresa Meis
Featured Song: Caravan from Dancing With Flame, available on Spotify, Amazon, and iTunes.
Featured Photo: The Court Revelers, by Nicholas J. Narog