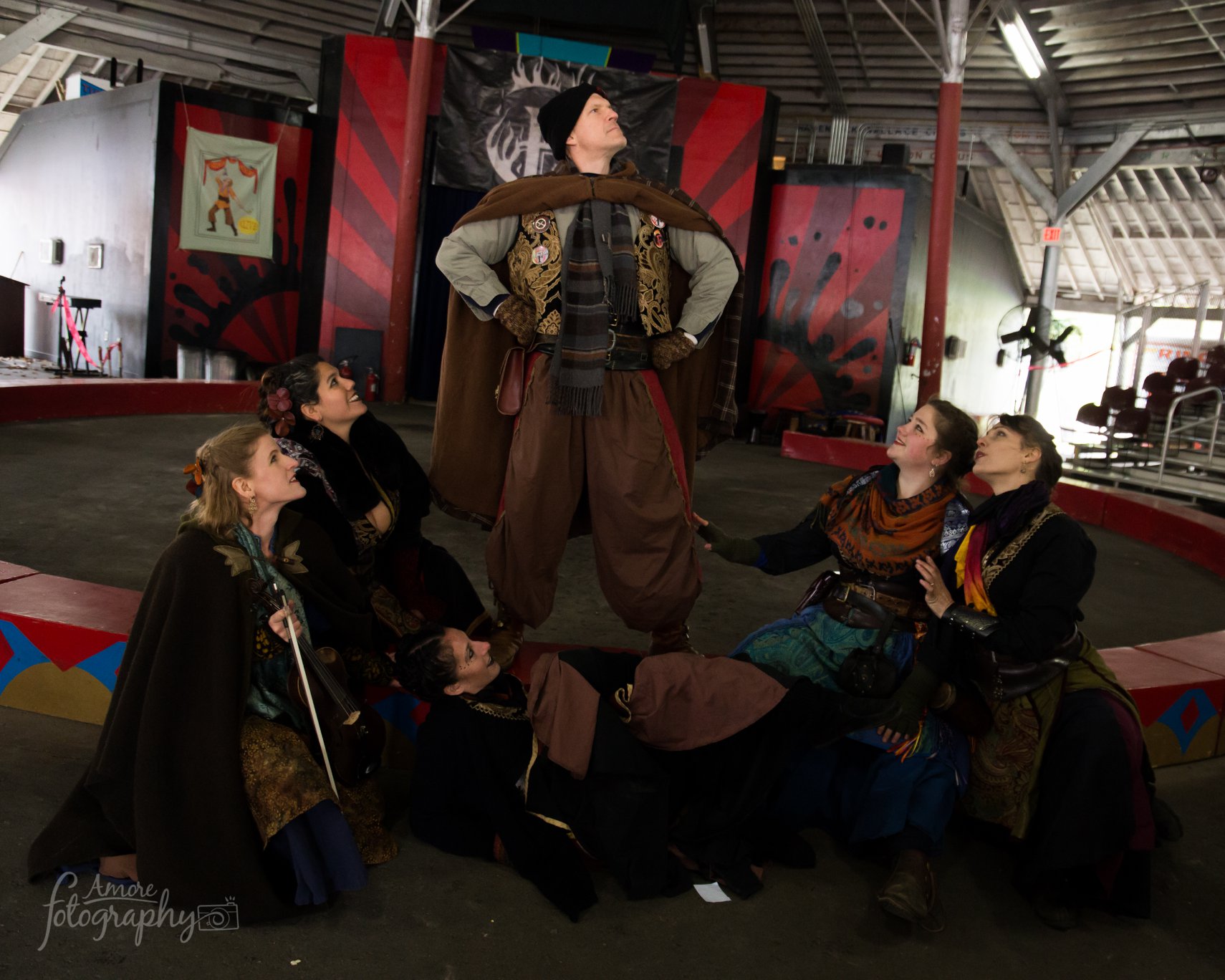 Get to know the Man behind the Yuri Nation! We talk with Fandazzi guitarist and member with the most loyal fans, Alan Gramont.
Hosts: Adam & Katy Solko
Guest: Alan Gramont
Producer: Theresa Meis
Featured song: Gypsy Queen (written by Alan!) from the Fandazzi Live CD
Featured photo by Amore Fotography & Events
Become a Patreon Subscriber!
Buy Merch!