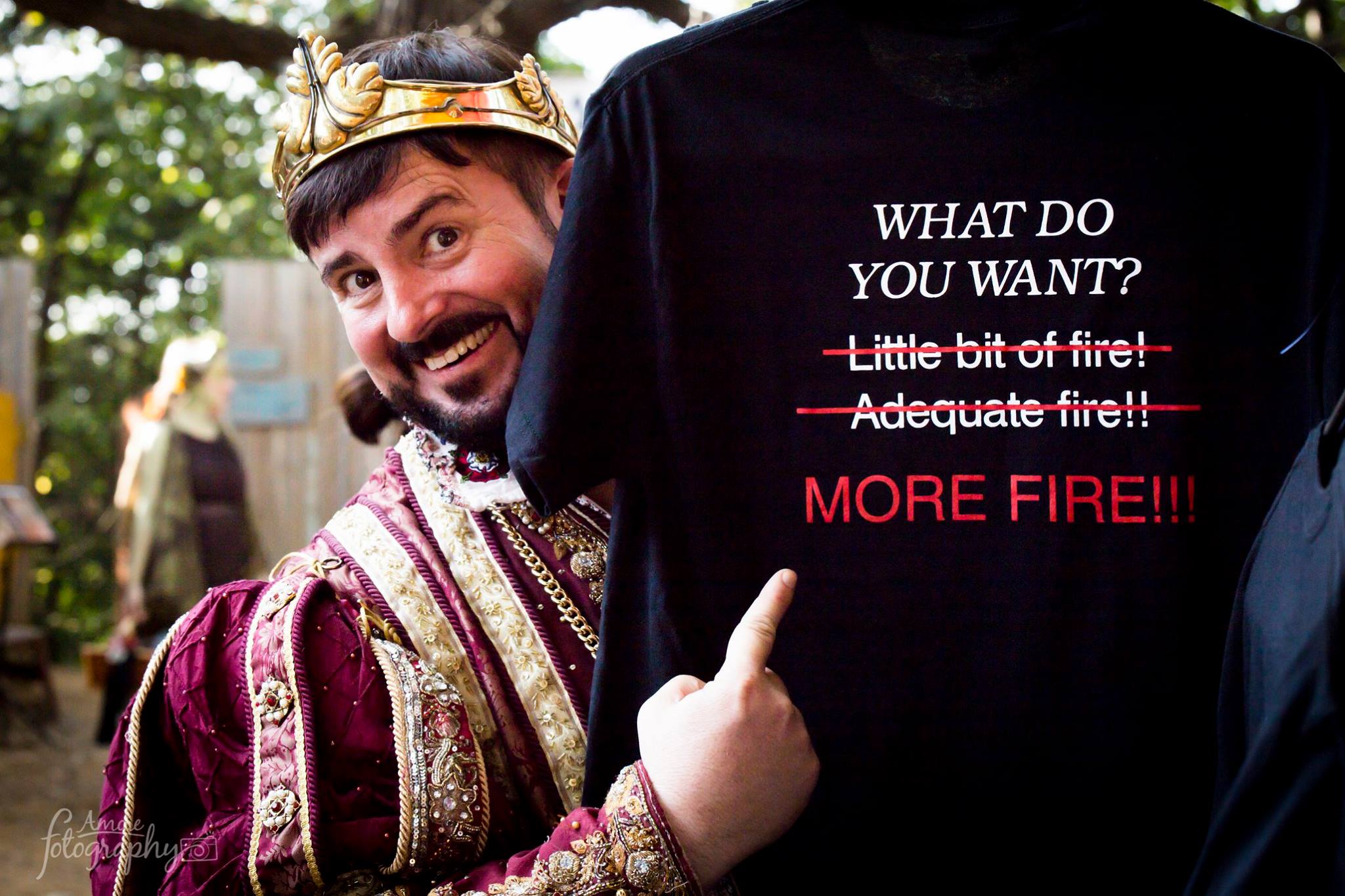 The man behind the crown - John Behr has been brining King Henry and other incarnations of royalty to life in the lanes of the Minnesota Renaissance Festival for decades and decades and... Well, a long time. 
We're thrilled to have him join us this week to tell us all about his rise to the throne.
Hosts: Adam & Katy Solko
Guest: John Behr
Producer: Theresa Meis
Featured Song: Sheets & Daggres from Dancing With Flame, available on Spotify, Amazon, and iTunes
Featured photo by Amore Fotography & Events
Become a Patreon Subscriber
Buy our merch!